OUR SERVICES
The best services in town
OUR TRAINING PACKAGES
Choose the best training plan based on your pet's needs
Our Team
Meet the best team in town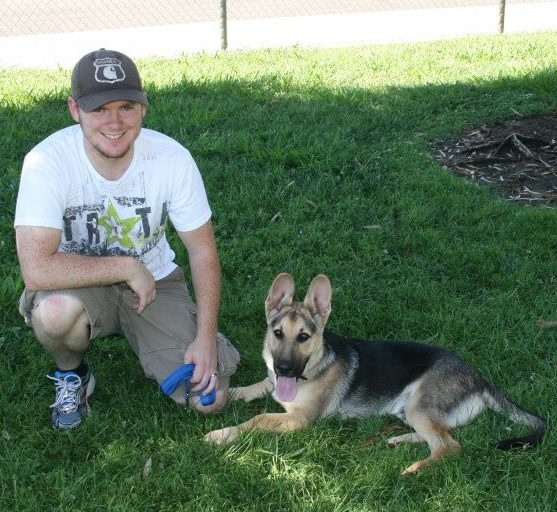 Owner


My love and compassion for dogs inspired me to help families train their dogs so that they could live together in harmony. I realized that I had a natural talent for understanding dogs, this and my love for dogs drove me to want to start training. Certified with Animal Behavior College, and approved as a Canine Good Citizen Evaluator, I can provide training and/or testing for all CGC levels. I also work with a non-profit called "Train A Dog Save A Warrior" (TADSAW) which can provide free training for qualified Veterans.


An experienced trainer since 2011, I moved to Bakersfield in 2018 and am now working with clients from Kern County and Kings County including Bakersfield, Tehachapi, Arvin, Taft, Delano, Tulare, Hanford, Lemoore and Visalia.

Contact me to discuss how I can best fit your dogs needs.
Client

Testimonials

Don't take our word for it – here's what our happy pet owners say:
Nick is an awesome dog trainer! Gizmo, our Chorkie (Chihuahua/Yorkie), graduated from Puppy 1 Puppy 2 & the AKC Canine Good Citizen program with Nick as his trainer in each of them. Gizmo was an only child in our very quiet house so when we brought him to the first program, he was very shy. I also had doubts about whether toy breed dogs could actually be trained so I came to class very skeptical. Nick worked patiently as Gizmo dealt with his anxiety of being around strangers and other dogs. As Gizmo progressed, my faith in training a toy breed grew. Not only does Nick have a love for animals, but he also understands animal psychology and teaches using positive reinforcement. Nick spent just as much time educating us as parents so we would be able to continue the learned skills at home. He also helped educate us on canine nutrition and helped us select a healthy, good quality dog food. It is now 3 years later and Gizmo is still following commands and enjoying a great life! I would certainly recommend Nick to any and all people looking for dog training done via pure love.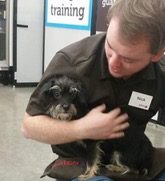 Gizmo
Diana Dean
Get an appointment
Our best team is here for your pet