A balanced

approach

No one method works for every single dog, that is why I take the time to learn what is going to be the best method for you and your dog to best train any command you might want to teach, or problem you might wish to solve. Nothing is too much to train, a dog is never too old, and a problem is never too hard. We can work together to best help you and your families needs to make your dog the best canine around!

Train Your Companion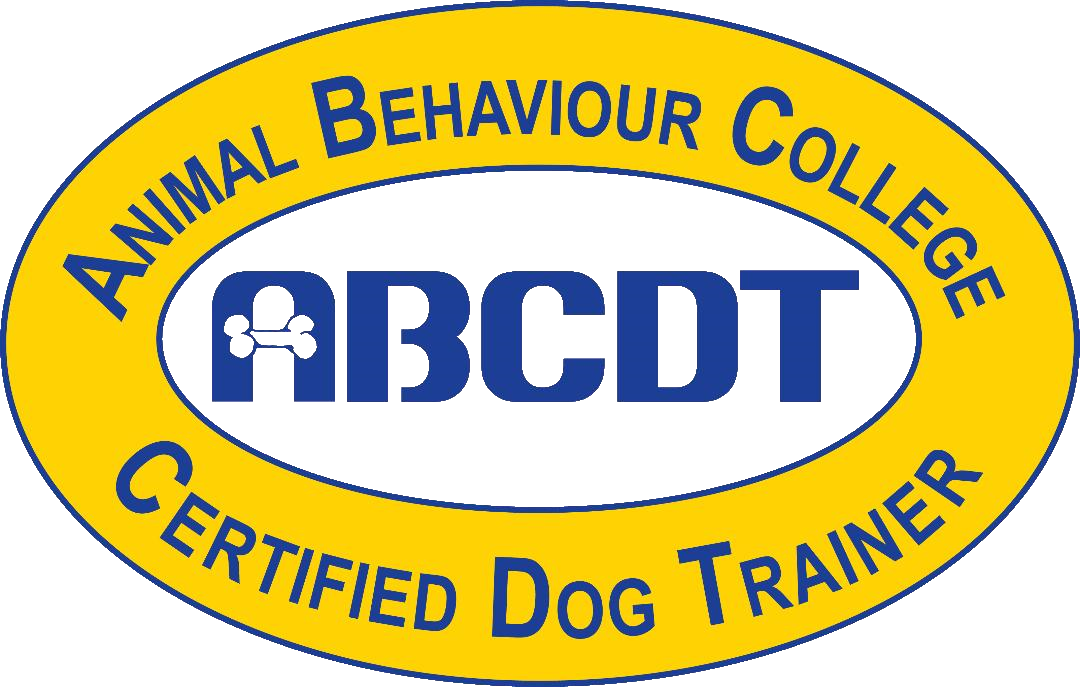 ABC
Certified
Certified through Animal Behavioral College (ABC) to teach and train professional class obedience, Nick trains dogs in all shapes and sizes from extra-large breeds even down to small and toy breeds.


Nick is what you would call a "Toolbox Trainer." There are a variety of different methods to training, and he uses the best method to suite your individual dog.
AKC CGC Evaluator
Nick is an AKC Approved CGC Evaluator administering the CGC, AKC S.T.A.R. Puppy, AKC Urban CGC, and AKC Community Canine programs and offers training and/or testing on all levels.
LEARN MORE
Client

Testimonials

Don't take our word for it – here's what our clients say:
At about one year old Max had several behavioral issues including chewing on furniture. He is now a completly different dog after completing the basic and advanced classes. The most valuable skills Max and I learned are how to comunicate. He now knows what good behavior is and is all around a happier dog.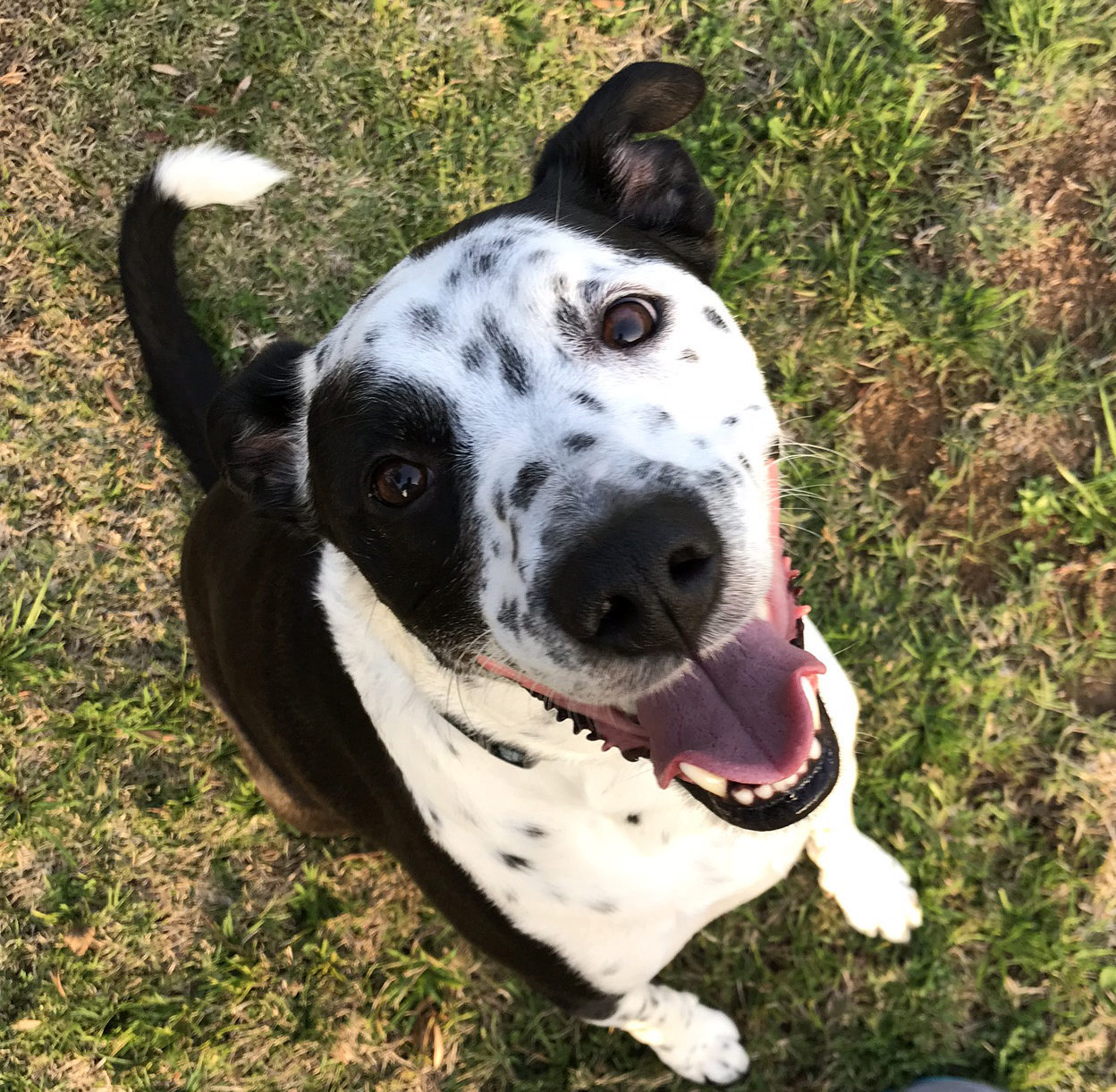 Maximus
David Dixon
We will be forever grateful for all the amazing things Nick did with Tank. He made it possible for my mom to have more independence by training Tank to be the best dog he could be!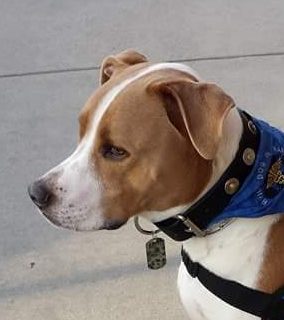 Tank
Megan Zahariades
Nick is an awesome trainer! Gizmo, our Chorkie (Chihuahua/Yorkie), graduated from Puppy 1 Puppy 2 & the AKC Canine Good Citizen program with Nick as his trainer in each of them. Gizmo was an only child in our very quiet house so when we brought him to the first program, he was very shy. I also had doubts about whether toy breed dogs could actually be trained so I came to class very skeptical. Nick worked patiently as Gizmo dealt with his anxiety of being around strangers and other dogs. As Gizmo progressed, my faith in training a toy breed grew. Not only does Nick have a love for animals, but he also understands animal psychology and teaches using positive reinforcement. Nick spent just as much time educating us as parents so we would be able to continue the learned skills at home. He also helped educate us on canine nutrition and helped us select a healthy, good quality dog food. It is now 3 years later and Gizmo is still following commands and enjoying a great life! I would certainly recommend Nick to any and all people looking for dog training done via pure love.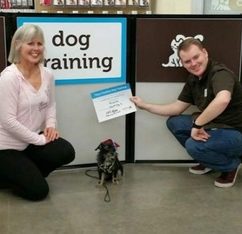 Gizmo
Diana Dean
Nick helped me a lot of ways I didn't realize he was going to help me. He trained me how to handle the dog as much as he trained the dog. I now trust my dog to do off leash exercises. I know he will listen, and my trust in the dog and the dog's obedience I can attribute to Nick's influence.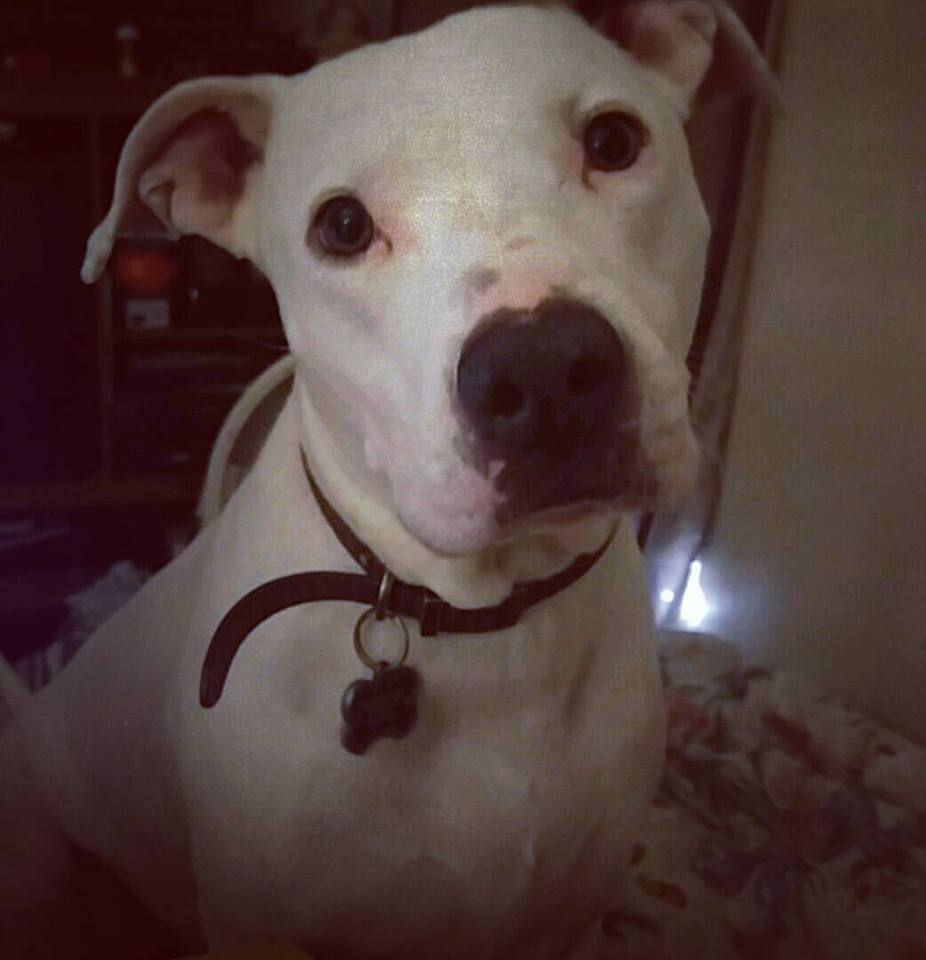 Quid
Trysh